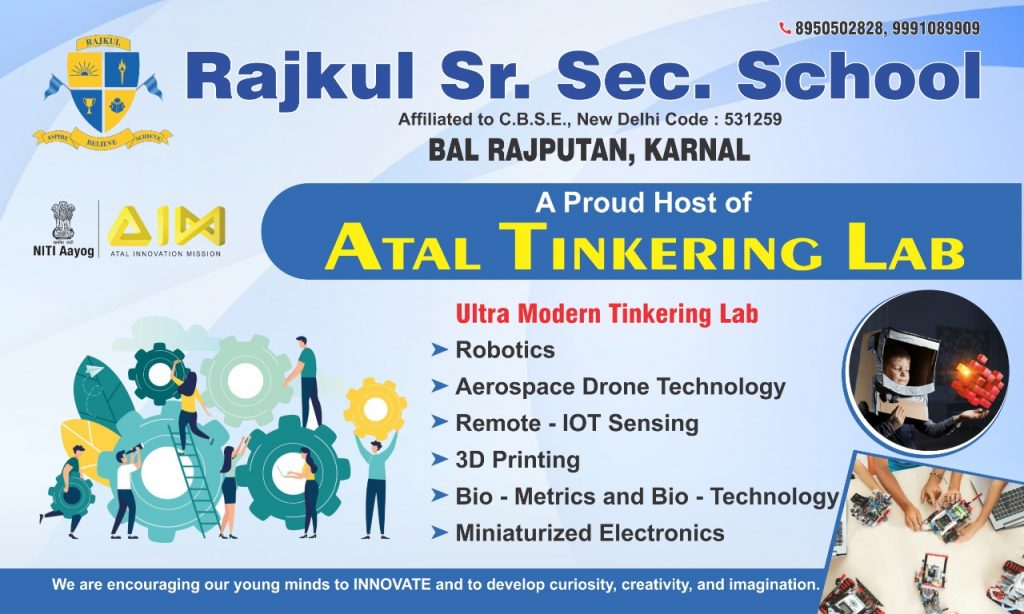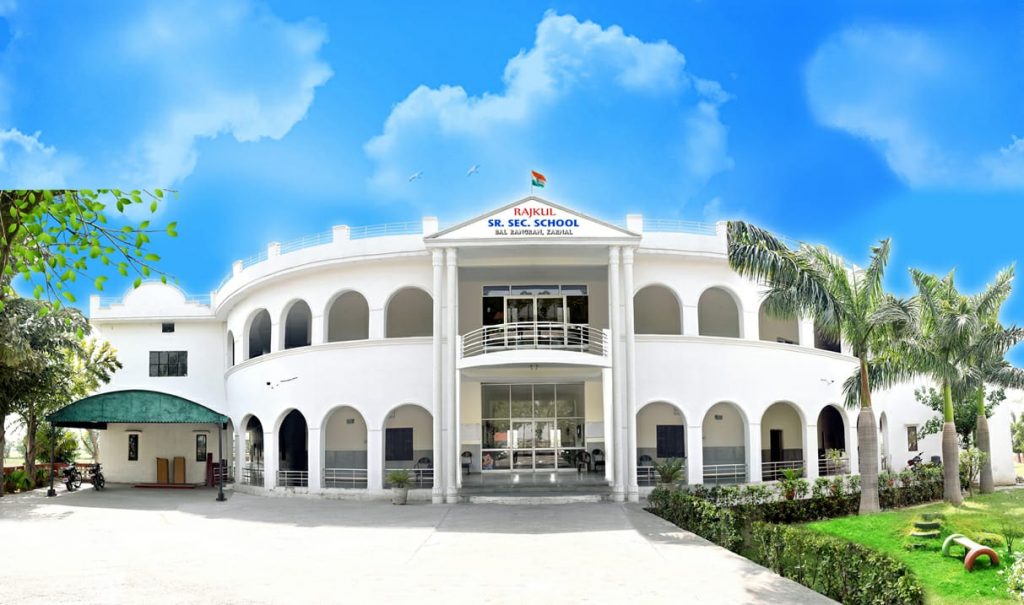 Whether it's a new school being built or an older one being refurbished, the school building must support the work of the school. … The group focused on the physical specifications that would support the educational programs and organizational beliefs in their buildings and thus promote teaching and learning.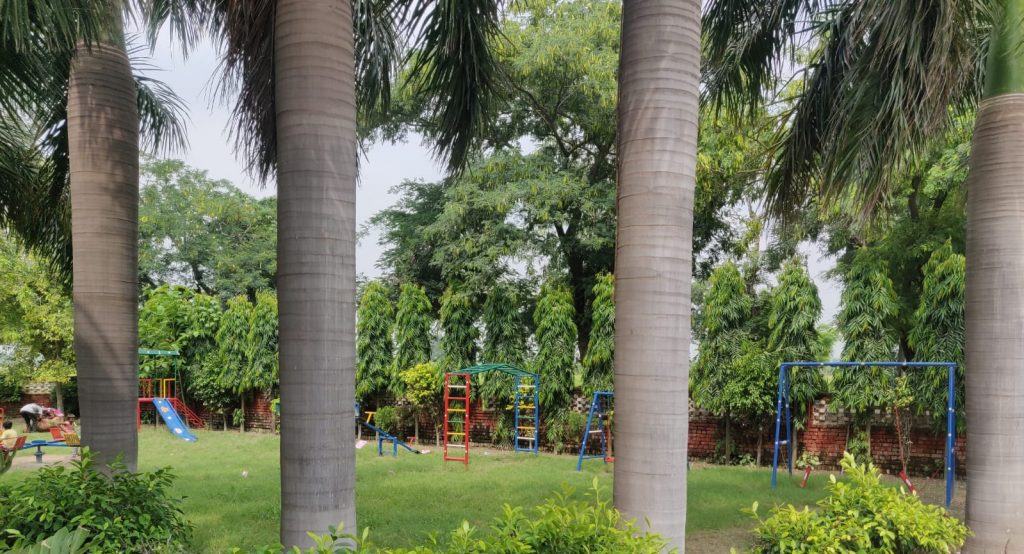 Swings, slides, climbers and other types of equipment encourage children to develop their balance, speed, agility and coordination. Getting kids in the habit of exercise and making it a fun activity can help encourage kids to stay active throughout their lives. Playgrounds encourage children to build social skills.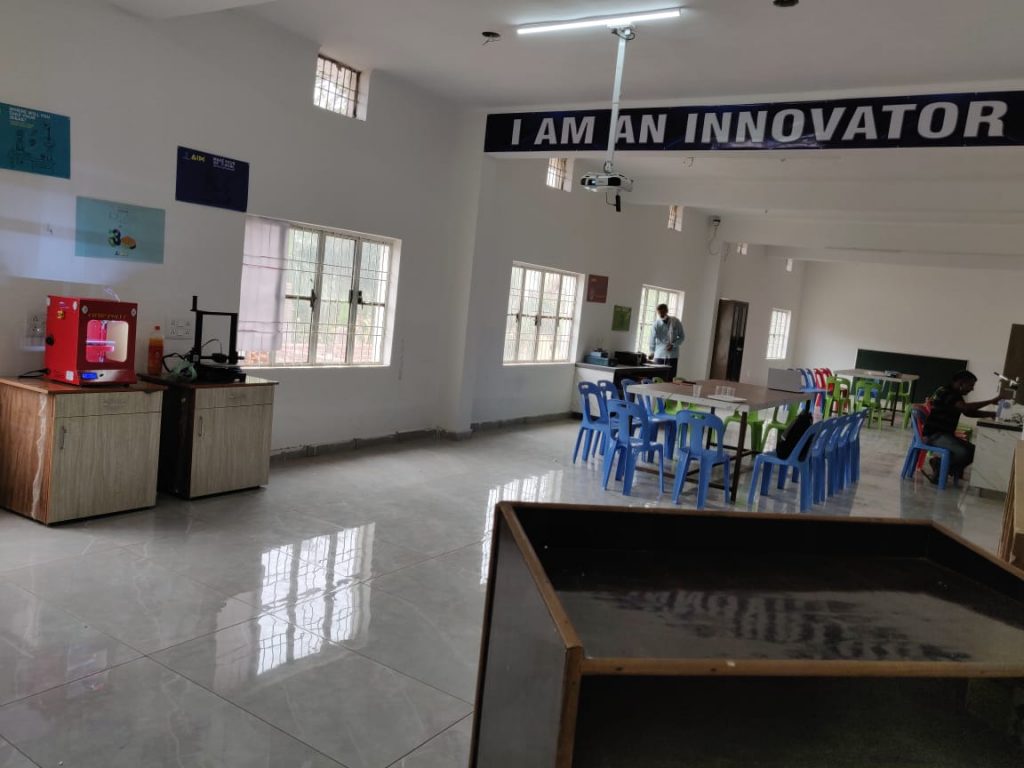 Laboratories. Every student is an enthusiastic scientist in the making, and they spend part of their school time in laboratory. They try to explore, probe and experiment to find the truth behind the facts of life, to solve problems, to fend off madness and chaos that result out of ignorance and preconceived notions.
Smart Class Rooms. Smart Class is a solution designed to help teachers in meeting with new challenges and developing student's abilities and performance. It helps the teachers to access multimedia content and information that can be used for teaching students more effectively.
A school library (or a school library media center) is a library within a school where students, staff, and often, parents of a public or private school have access to a variety of resources. The goal of the school library media center is to ensure that all members of the school community have equitable access "to books and reading, to information, and to information technology.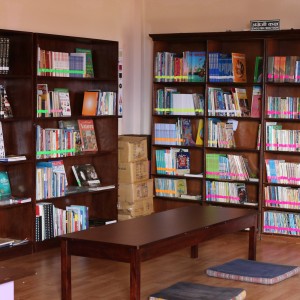 EXCLUSIVE PRIMARY WING ( Coming Soon)
The primary schooling values the education and development of young children. To minimize transitions and allow the children more time to complete their developing processes, we offer all day kindergarten.
By providing children with a nurturing and responsive environment to discover, learn, grow, and realize their potential, the children in our care are empowered with school and life readiness skills from the get-go