"Intelligence plus character— that's the goal of true education".
At RAJKUL, We help stimulate the minds of children and the capacities for learning. For us, education is a personal process. Educators at RAJKUL, understand that it..People who learn it…A human mind, a human heart, that responds to their own experiences of learning through enthusiasm. In order to make our learners ready to face the uncertainities of tomorrow we equip them with required skills.
Education is not just preparation for life, Education is life itself.
With its highly qualified dedicated teaching faculty, modern infrastructure and emphasis on holistic development,I am sure that the school will continue achieving better results in the years to come.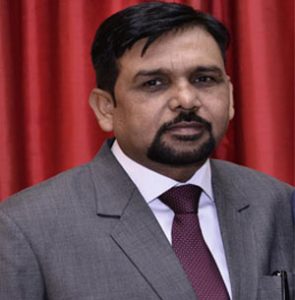 CHAIRPERSON
Devender Singh Rana