ABOUT RAJKUL SR. SEC SCHOOL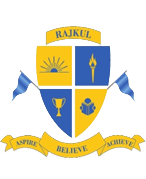 "Childhood is not preparation for life Childhood is life."
Welcome to the Rajkul Sr. Sec School, the abode of intellect where the purpose of education is not only to provide academic proficiency but also moral and ethical values, which empowers a pupil to realise his potentials which are gifted by God, consequently ,our learners will get such an ambience which help them to transform into complete human being As the torchbearers of education, we leave no stone unturned in
providing an extraordinary learning experience to our students .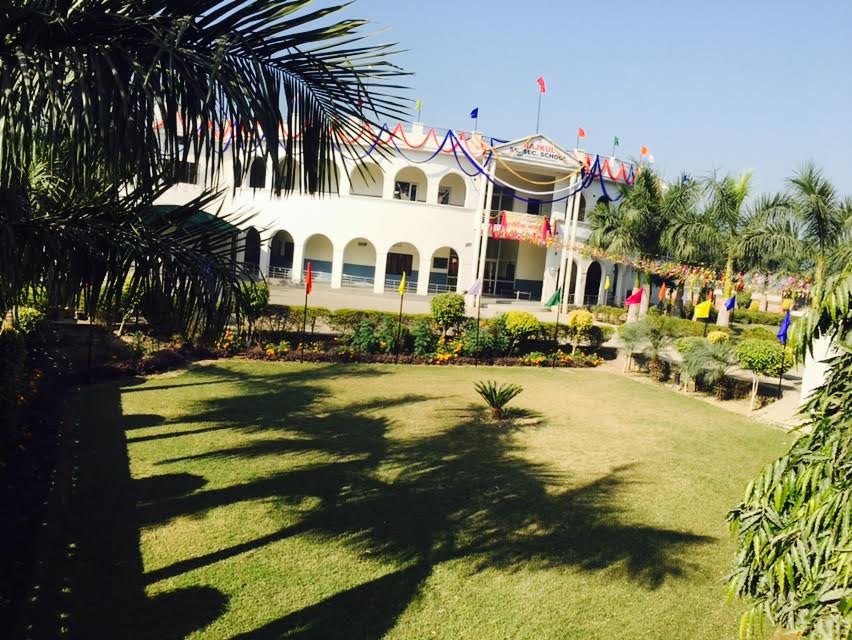 RAJKUL SR. SEC SCHOOL
Our programs are designed to help your child learn & enhance life skills needed to succeed in school & beyond. Our belief is that the combination of academic objectives and distinct extra curricular activities ensures our learner to combat with the impending challenges of life RAJKUL SR. SEC SCHOOL curriculum is full of fun activities:
Great Teachers – We provide experienced faculty
Excellent Programs – We offer excellent curriculum activity
Awards – Awards for students who achieve goals
STUDENTS SPEAK
It was a great time we spent in RAJKUL SR. SEC SCHOOL . We have very wonderful faculty and they are very cooperative and campus environment is very positive.

RAJKUL SR. SEC SCHOOL educates students in a very creative way and encourages them to think out of the box. However, the school not only helps me to excel in the academic field but also teaches me a lot about different cultures and how to appreciate them. "World in one Place" is not only a slogan but lived reality.

RAJKUL SR. SEC SCHOOL is the best School across the Karnal and is known for its excellence . It has all the best facilities under one roof - state of infrastructure , erudite faculty , professional teachers , well stocked libraries , good computer labs , sports area , and studios with all requirements.
Exclusive Primary Wing( Coming Soon )